our services
What We Offer
Our highly skilled professional associates love pets as much as you do, and we offer a wide range of pet services.
01
As a member, you can through your profile and the directory offer your services as a pet sitter
02
Become a member and benefit from the services of all providers and the community
03
Each member can put an announcement in case of disappearance of your pet
we love our job!
Pet Adoption is
Big and Good Deed
We believe that pets deserve quality care and love and because we make our four-legged friends happy.
Animals Rescue
Veterinary Services
Quality Grooming
Owners Search
Pet Overexposure
Premium Forage
MAKE A DONATION NOW
Charity Project
Subscribe to the exclusive updates!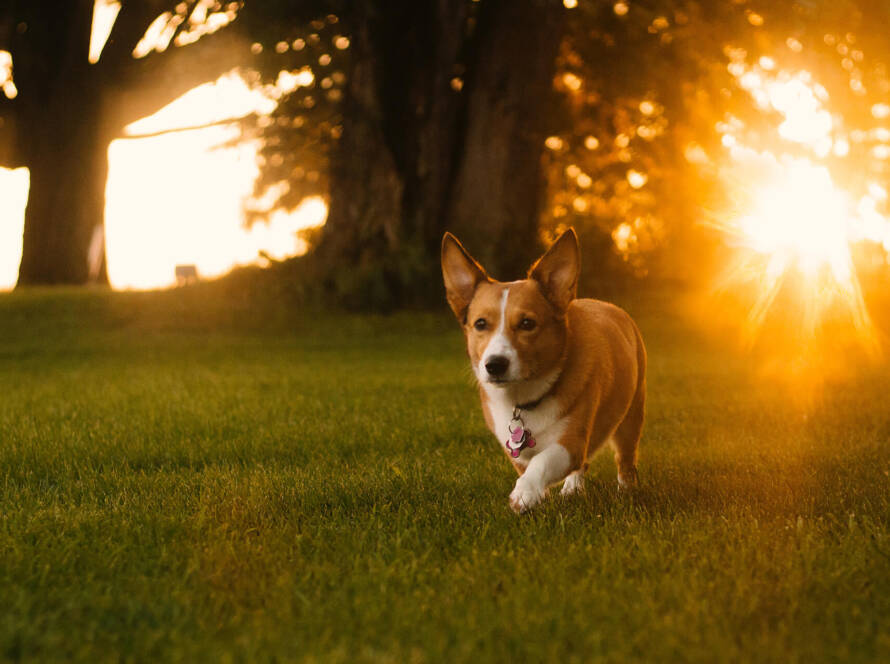 Dog treats are great rewards if you're training your dog through positive…